While we use Plesk Plesk Obsidian hosting control panel, you know anything Windows server, security, Internet Information Servers (IIS), or MSSQL Server. creativeON takes care of all this for you, so keep focused on mission-critical tasks.
Microsoft Windows Server 2019
ASP.NET, ASP.NET Core,
MS SQL Server 2012, 2014, 2016, 2017 and 2019
10GB SSD

Diskspace

50GB

Bandwidth

10

Email Accounts

1

Websites

2

Databases

Free SSL

Yes

With any web hosting plans you buy from creativeON, you are entitled to free domain registration or transfer (1.99$ Value) by default. Our offer is valid for the most popular domains, (.com, .pk, .com.pk, org.pk, .net.pk, biz.pk). So you get your domain free for one year, even when you transfer hosting to us.

Free Domain

(.com, .pk)

1 Click Free

App Installer

Free Backups & 1 Click Restoration

No
25GB SSD

Diskspace

Unlimited

Bandwidth

25

Email Accounts

2

Websites

5

Databases

Free SSL

Yes

With any web hosting plans you buy from creativeON, you are entitled to free domain registration or transfer (1.99$ Value) by default. Our offer is valid for the most popular domains, (.com, .pk, .com.pk, org.pk, .net.pk, biz.pk). So you get your domain free for one year, even when you transfer hosting to us.

Free Domain

(.com, .pk)

Free Backups & 1 Click Restoration

Yes

Plan

Windows-Professional
50GB SSD

Diskspace

Unlimited

Bandwidth

Unlimited

Email Accounts

5

Websites

10

Databases

Free SSL

Yes

With any web hosting plans you buy from creativeON, you are entitled to free domain registration or transfer (1.99$ Value) by default. Our offer is valid for the most popular domains, (.com, .pk, .com.pk, org.pk, .net.pk, biz.pk). So you get your domain free for one year, even when you transfer hosting to us.

Free Domain

(.com, .pk)

Free Backups & 1 Click Restoration

Yes

Plan

Windows-Business
At CreativeON, we go above and beyond to provide our clients with unbeatable features and free bonuses.
CreativeON Windows Web Hosting
Choosing Windows web hosting with CreativeON opens up a world of possibilities. Here's why you should consider it as your preferred hosting solution.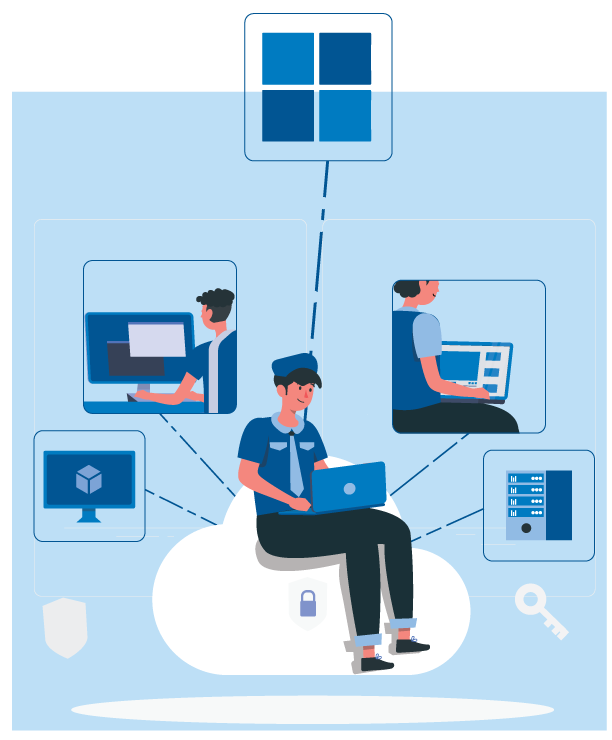 Seamless .NET Integration
When your web development journey revolves around the .NET language, Windows web hosting becomes the natural and ideal choice. It offers a seamless environment for developing and deploying .NET-based websites and applications. With familiar tools and interfaces, you'll find it easier to manage your .net apllications with creativeON windows hosting
CreativeON's Windows web hosting is an affordable and efficient option that stands out from other pricier alternatives. You can enjoy robust hosting capabilities without straining your budget. At CreativeON, we believe that everyone should have access to quality hosting servic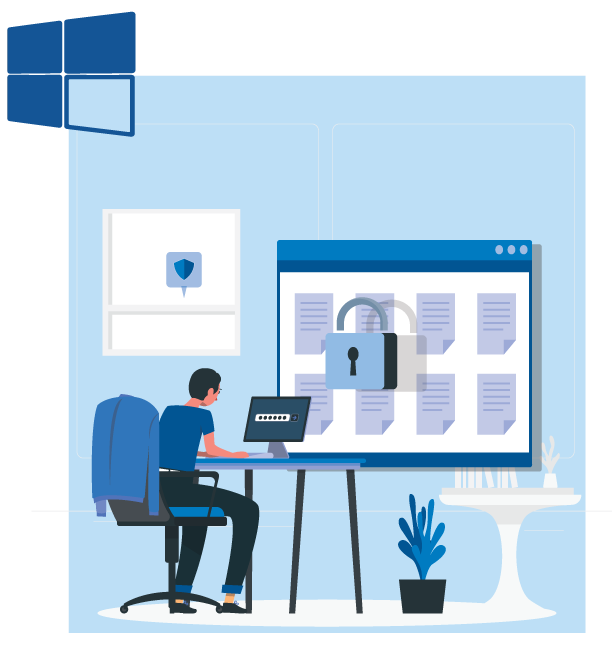 Whether you go for our Startup, Professional or Business, few features come with every one of them.
Frequently Asked Questions