Managed WooCommerce Hosting Services Trusted by Thousands​
Managed WooCommerce hosting is a specialized type of hosting service that is designed for online stores using the WooCommerce plugin on WordPress
Managed WooCommerce hosting includes pre-installed WooCommerce plugins, faster website loading speeds, automatic scaling to handle traffic spikes, and optimized server configurations to improve website performance. It offers a reliable, secure, high-performing hosting environment tailored for online stores built on WooCommerce.
With over 5000 happy clients, creativeON has always succeeded in delivering the best WordPress Hosting services throughout the country since 2001.
Managed WooCommerce Hosting
Finding a host that understands the need of ecommerce startups can be a very hard task. Well, other than our standard WordPress plans, we offer a special service for people who run ecommerce businesses with WordPress and WooCommerece. Unlike our standard plans, this is a managed service, so we go the extra mile to support you.
At CreativeON, we go above and beyond to provide our clients with unbeatable features and free bonuses.
Why Choose WooCommerce Hosting From CreativeON?
Managed WooCommerce Hosting
WooCommerce is a flexible and user-friendly eCommerce plugin designed specifically for WordPress, currently the world's most widely-used content management system (CMS). With WooCommerce, you can easily create a powerful and customizable online store without needing extensive coding knowledge. And when you pair WooCommerce with Hostinger's reliable WordPress hosting plans, you'll have a complete eCommerce solution that is designed to help Pakistani e-commerce businesses grow. With various features and integrations available, setting up your online store has never been easier.
Best WooCommerce Hosting Solution For your ecommerce business
On an e-commerce website, every visitor can be a potential sale. And if your site is reaching resource limits (which is not very common if you have a one size fits all hosting for a low price), is your website takes more than 2 seconds to load? If yes, we would say, "You've had enough of your hosting provider." And it is time to switch to our Managed WooCommerce hosting solutions promptly. We have been working before ecommerce practically started in Pakistan. It has been for over 20 years, and we have seen tremendous growth in our country and have streamlined our business practices to accommodate this growth.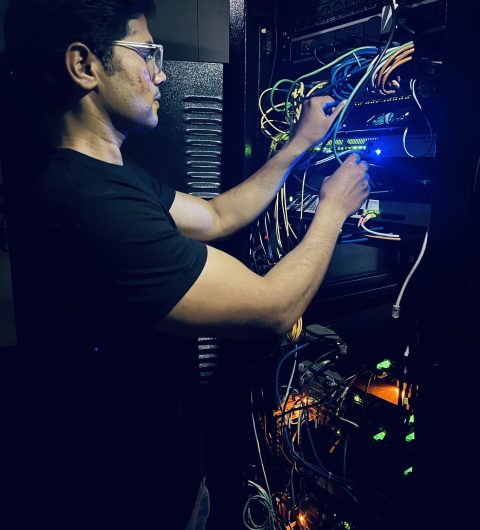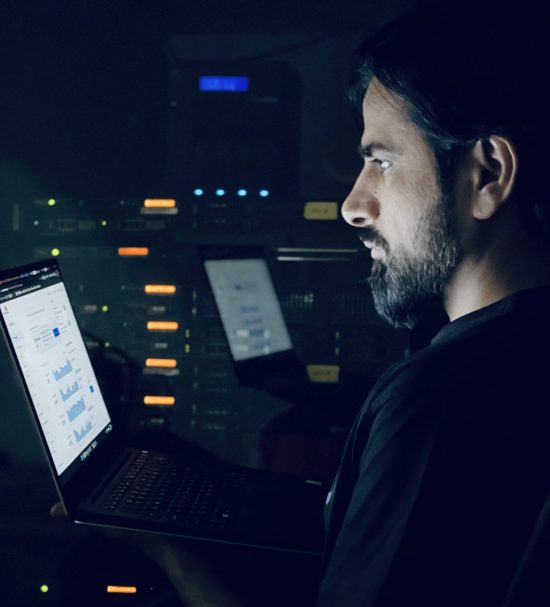 Optimized for WooCommerce: We provide the best web hosting solutions for easily managing your WooCommerce store.
1-Click installation: OWith our Managed WooCommerce plan, you can install WordPress and WooCommerce simultaneously. And then keep it updated automatically whenever there is a new release.
WordPress + WooCommerce Staging tool: Staging tools are necessary for making changes to any live website, but for an e-commerce site, it is a Must have. As stats show, e-commerce websites are changed, redesigned, and updated far more frequently than normal WordPress based sites.
Faster load times can lead to better conversion and sales; it gives a higher ranking in search engines. Our Managed WooCommerce store hosting service uses LiteSpeed servers and includes the LSCWP cache plugin to help improve your website's performance.
WordPress + WooCommerce Hosting Features
Whether you go for our WP Professional, WP Business or Cloud Startup  a few features come with every one of them.
Looking For Something Else?
So What A Managed WooCommerce Hosting Is In Reality?
Managed WooCommerce hosting is a specialized web hosting service tailored for online stores that use WooCommerce, the popular eCommerce plugin for WordPress.
With managed WooCommerce hosting, the hosting provider handles all the technicalities for running a WooCommerce store, such as security, performance optimization, automatic backups, updates, and more. It allows store owners to focus on managing their business and creating great products rather than worrying about the technical details of hosting a website.
Why Do You Need Managed WordPress Hosting?
Performance: creativeON managed WooCommerce hosting uses Lite Speed Web Server advanced LS caching and optimization techniques to ensure fast website loading speeds, which is crucial for improving user experience and search engine rankings.
Scalability: As your online store grows, you'll need a hosting environment that can handle increased traffic and sales. WooCommerce hosting from creativeON offer scalable hosting plans that can easily accommodate your store's growth.
Support: With managed WooCommerce hosting, you have access to expert support from a team of WooCommerce specialists. Support from our experts can be particularly valuable if you're not technically savvy.
Frequently Asked Questions