After only four months since the last major release, WordPress released a second major release with a lot of improvements and exciting new features. WordPress deployed around 400 updates, 500 bug fixes and 90+ new features in their 6.0 release. In this blog, you will discover a few of the new features of WordPress 6.0 updates.
New Features and Website Editing Enhancements
To take full advantage of the updated features and website editing enhancements made in WordPress 6.0, you have to choose a block-based theme to enjoy all these exciting features.
Global Style Switcher and Other Style Variations
You can easily switch between various font and color combinations based on the theme you have installed. If you are using a multisite WordPress installation or a parent theme containing several child themes that are all integrated into one single theme.
In addition, it is quite simple to apply a customized style to the typography, colors, and layout variations throughout your entire website. Using a few clicks, you can completely change the look and feel of your website as you can see in the given screenshot.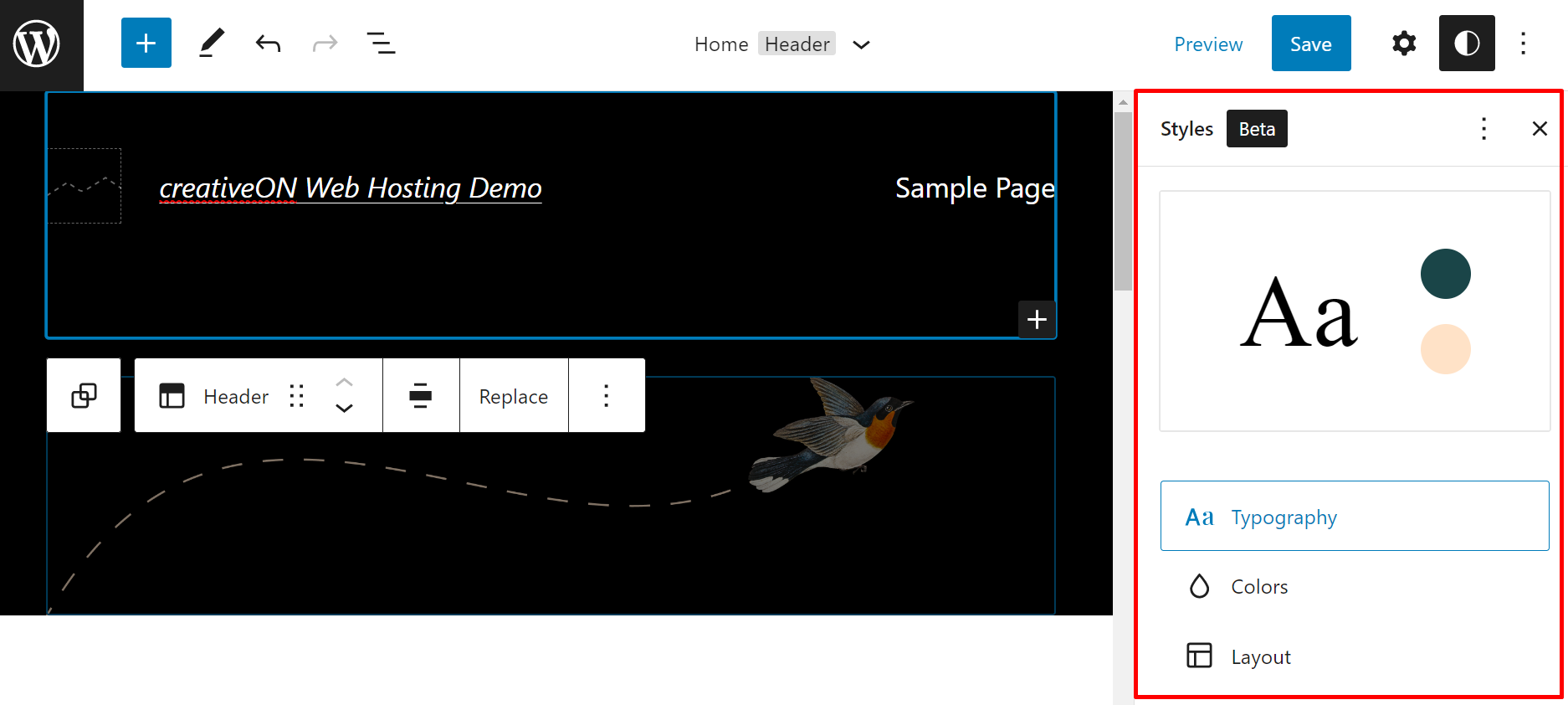 In addition, you have multiple amazing options available to apply styling to change the entire look and feel.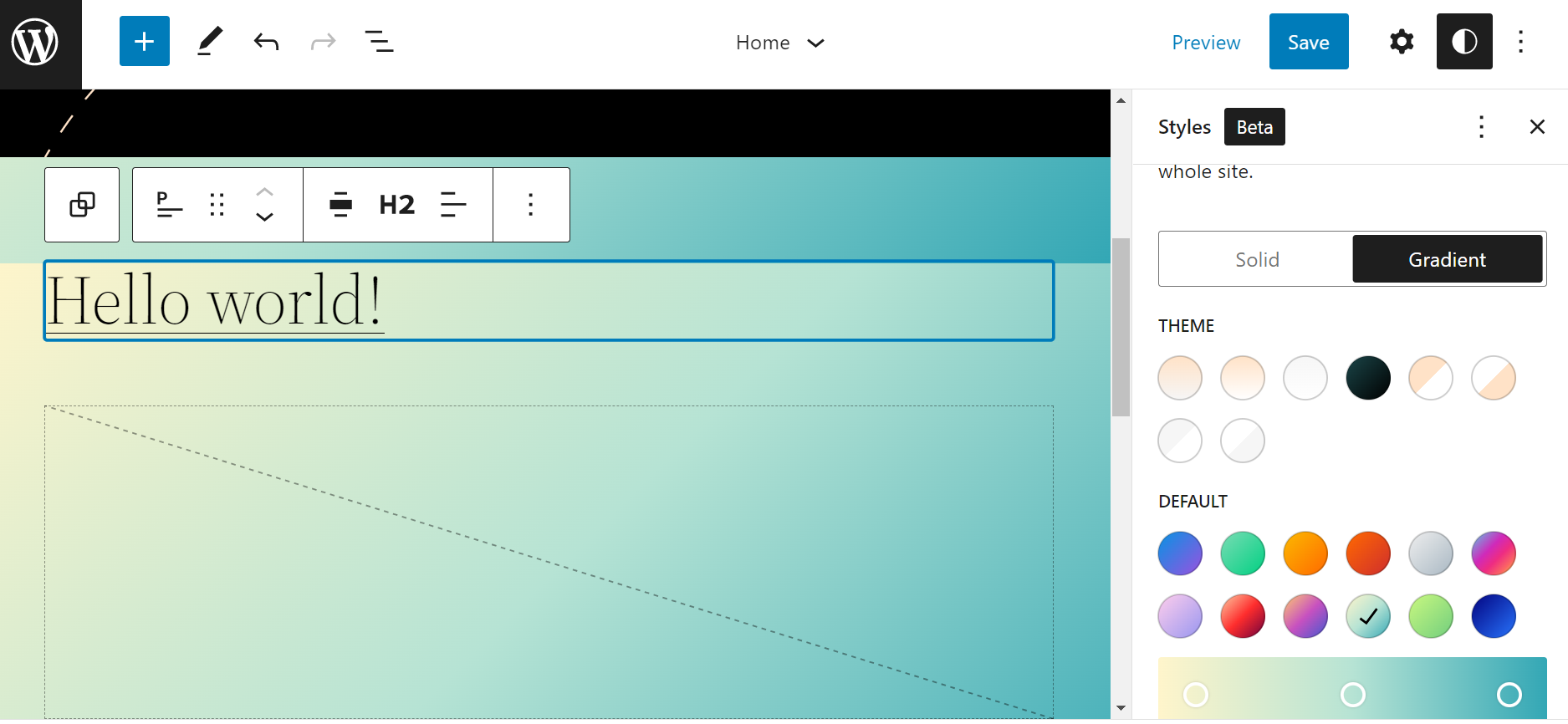 Theme Export Option
Before this improvement, people looked for different paid plugins to migrate or export their website, but now they can export block themes. You can easily export your style, layout and other changes into a zip file. Block-based themes have already become more popular and this feature will encourage website development using Gutenberg blocks without having to know any coding.
In order to export your theme, simply go to the site editor and click on the 3 dots icon and you will see the option to download your theme.
New Templates
Being able to use customized templates to complete your development process takes no time. There were multiple templates in the past versions but there were limited options.
However, in WordPress 6.0 there are expanded templates are ready to use for specific operations such as 404 error page, homepage, post page, and many of the options to display category-wise posts, date-wise, specific authors etc.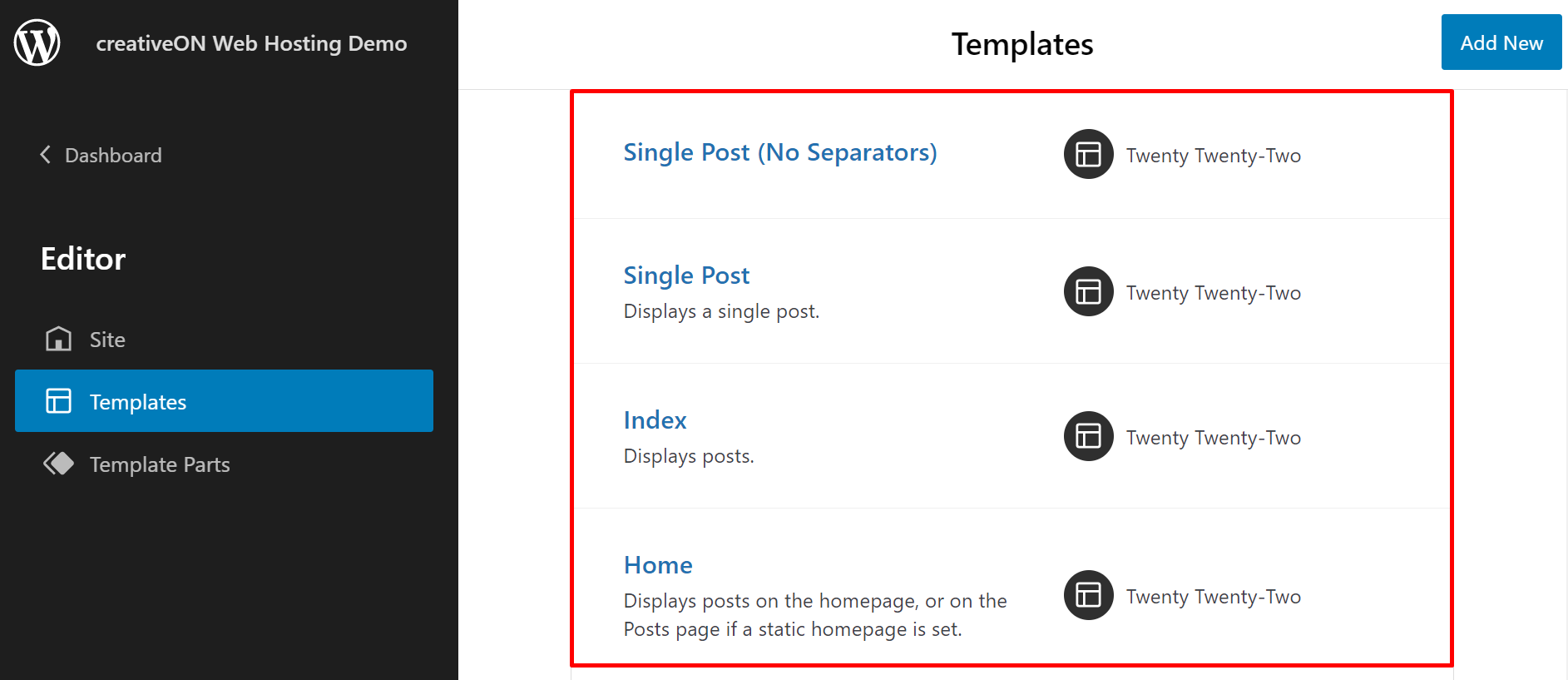 List View Upgrades
As you can see below, when you click on the list view in WordPress 6.0, you can see that the blocks are grouped together and collapsed instead of showing them all. It makes navigation a lot easier as you can easily work on complex pages. This is because it also highlights the things on the page when you click on any of the elements in list view.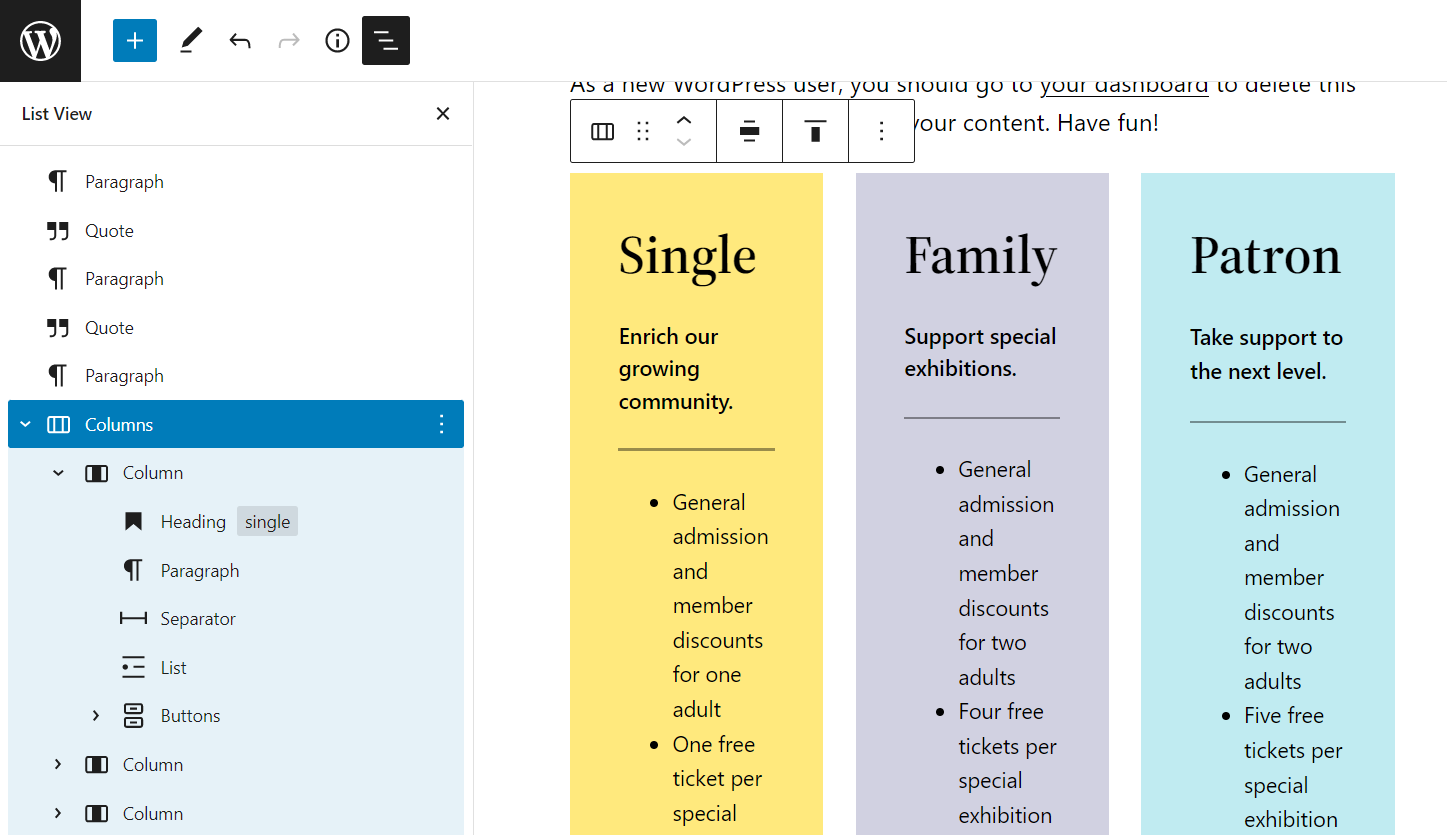 Block Editor Enhancements
New Core Blocks
With WordPress 6.0, you can experience a bundle of new blocks, including author biography, read more, avatar and new comments query loop that further 'blockifies' the comment section. Now, you can design your comments section in the way you want and perform different customization options.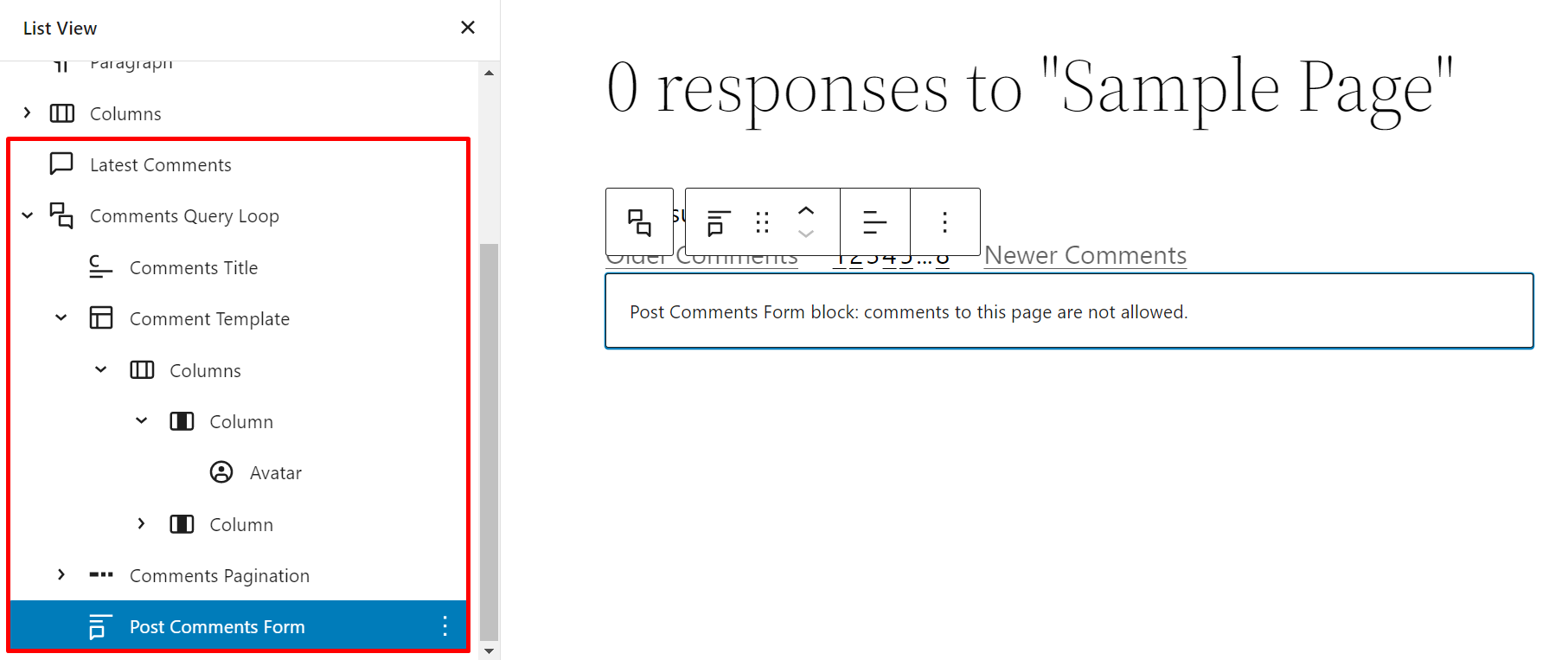 Block Locking and More Features
Block locking is the first available enhancement option that allows you to lock a block so it can't be moved and/or edited mistakenly. The padlock will appear when you lock a block to indicate that it has been protected.
This feature is especially helpful when we use reusable blocks and don't want anyone messing around with those specified blocks.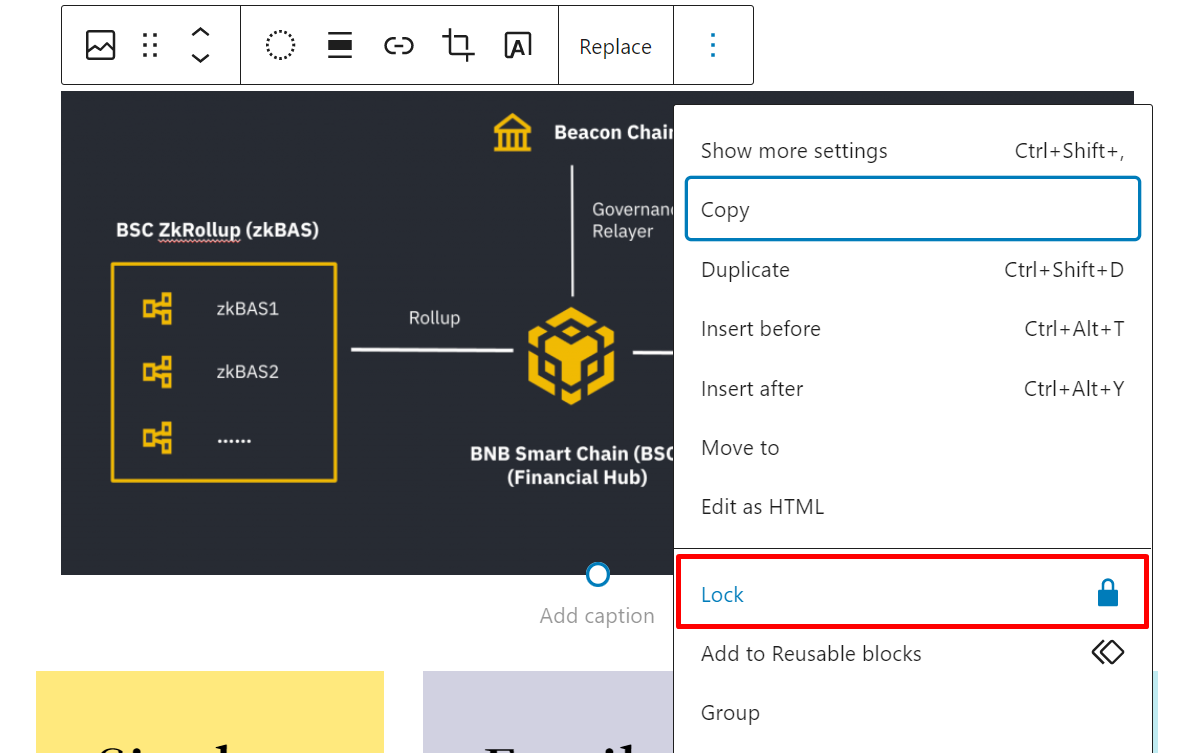 Another amazing feature in this new update is style retention to keep the same style when we change or transform certain blocks from one type to another and vice versa. However, it works with a few blocks from quote, list, heading, pull-quote, code, verse, and others.
Lastly, the cover block can have the option to grab your featured image dynamically and set it as the background of your cover block. Simply choose the 'use featured image' setting and WordPress will understand and handle the rest of the thing.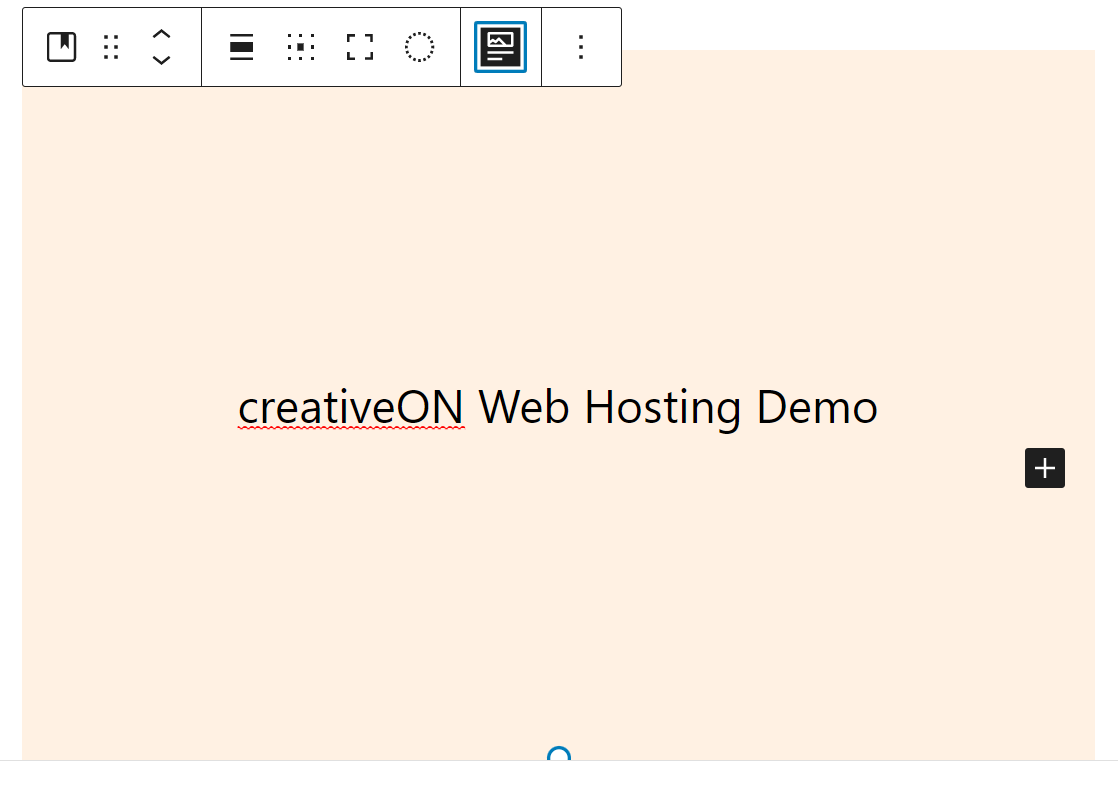 Paragraph Improvements
In this most recent version of WordPress, you can also experience new writing improvements. It is not one of the major changes but you will definitely notice and appreciate the refinement.
Prior to this improvement, we found it annoying when we tried to select text from 2 separate blocks because it selected everything from both. Now, no need to be bothered, you can easily select text across blocks and edit it with this quality of life enhancement.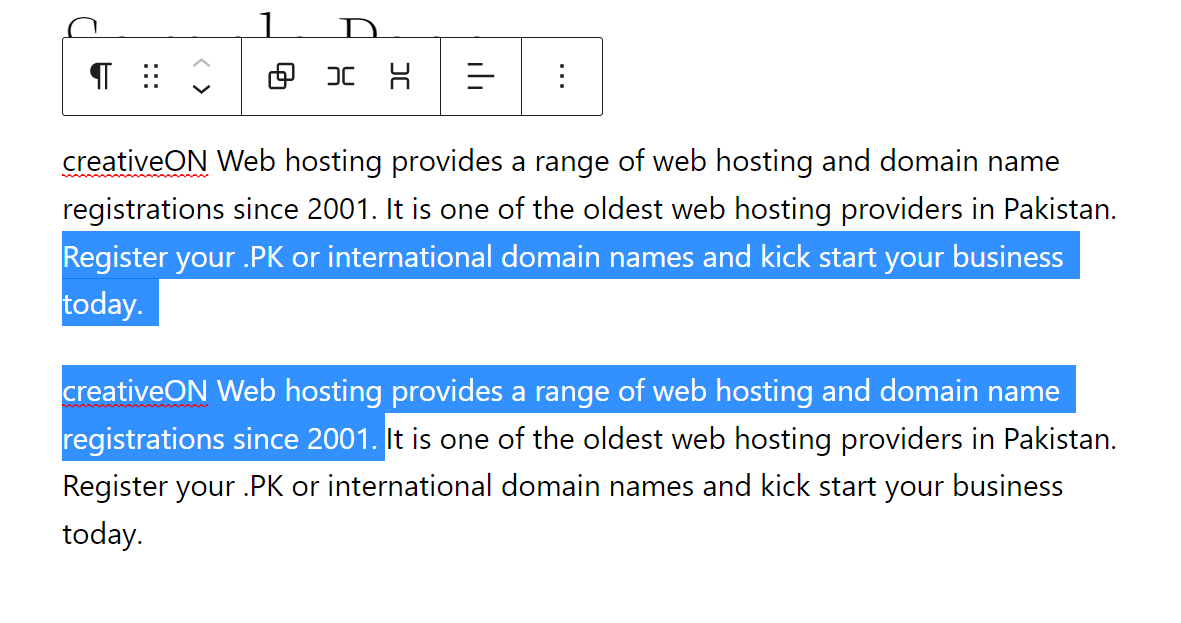 Avatar and Post-author Biography
Avatar block allows WordPress users to display the profile photo of a blog author or any specific user with specific image size and link to their website or social media. You can also apply different styles, borders, and dimensions.
Along with an avatar, you can use "post author biography" and make your blog fully attractive without learning coding or development.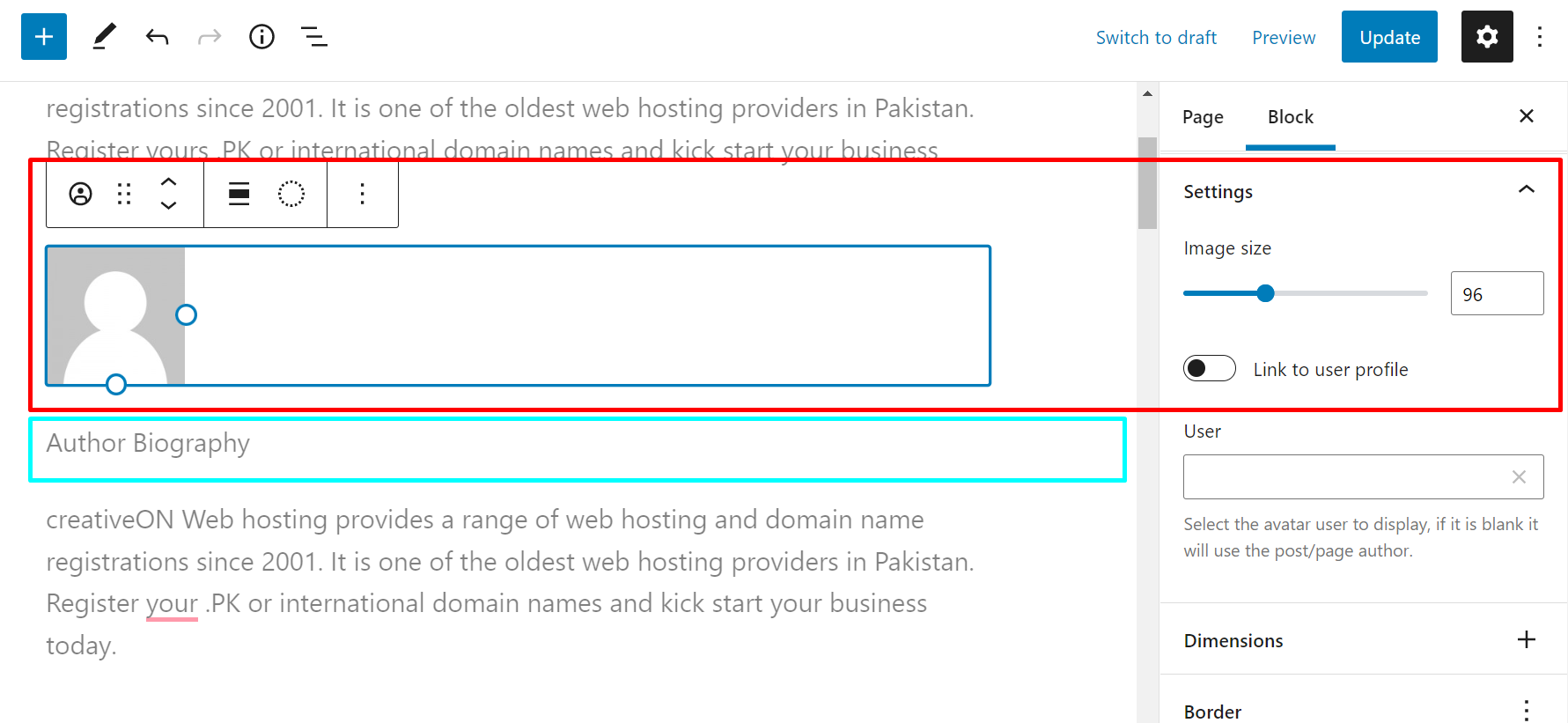 Final Words
WordPress introduced a lot of exciting features to revolutionize website development tasks without learning to code so that anyone can build his website or blog to step into this digital world.
However, if you are already running your website and facing any issues with your website loading speed then you should upgrade your current web hosting plan to fully optimized WordPress hosting to keep it fully optimized and user-friendly.