Let us check out what a CMS is! Content Management System, as the name suggests, is a software that helps in managing and creating digital content. CMS does the coding part required to create the website to save you from doing it from scratch. Following are some of the advantages most of CMS offer:
Helps in creating and editing content
Keeps a balanced workflow
Assists in content management
Administration
More security
Provides tools for scalability
Is flexible and adaptable
Supports in personalizing your content
Some Examples of CMS
CMS is an umbrella term for platforms providing tools and templates to create and manage content or complete websites. The following are some examples of famous CMS:
WordPress
WordPress is one of the largest and most used, free, and open-source CMS. The record shows it has more than 455 million websites working currently on the platform. At present, it holds almost 62% of the market share because of the freedom and options for customization. You do not need to be a master in coding or any other technical computer language and still can design a website with the help of all the options, tools, and plugins on WordPress. With the most recent releases, WordPress has provided more options to customize and edit content, making your site attractive and accessible to your clients. You can make blogging posts, portfolios, eCommerce stores, or websites for large corporations.
Magento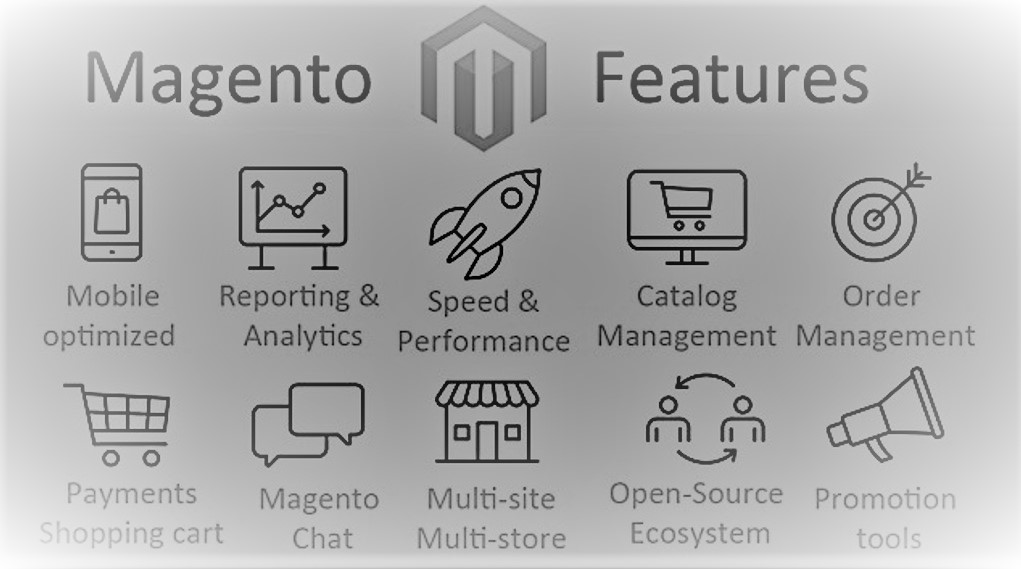 Magento, like WordPress, is also an open source CMS and it is a very famous platform for eCommerce in the United Kingdom. It is a reliable, easy-to-use software that provides ease for scalability. Most recently, it has released its premium (paid to use) version giving more facilities to the users, integration with Adobe products like Analytics, Creative Cloud and Target, showing that more and more entities are moving their eCommerce stores to the web space. It supports B2B and B2C models. Having a drag-and-drop content management feature enables the users to create content more easily and quickly.
Joomla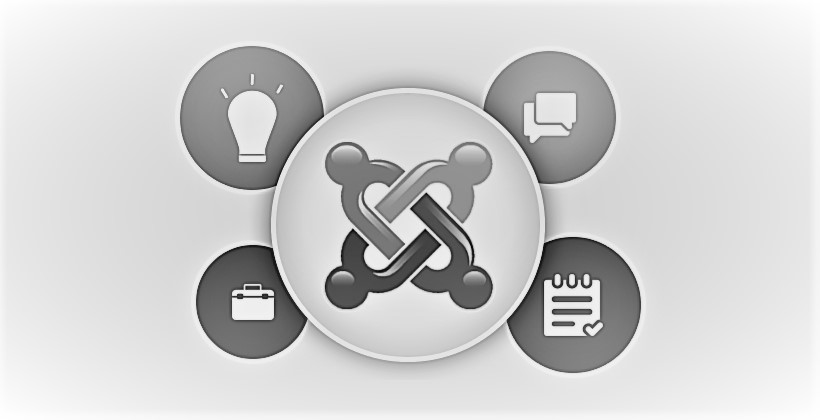 Launched in 2005, it took almost a decade for this platform to gain recognition in 2015. It currentl y holds 9% of the market share and has more than 2.5 million active websites. It provides a strong user management, display flexibility, SEO functionality, built-in multilingual support, to name a few. 
But it is not a parki in the garden and carries its restraints like being complex to use making it suitable for developers with a lot of CMS experience, offering a limited variety of plugins, etc.
Drupal
Drupal is the oldest CMS, launched 20 years ago, is an open source platform. It has more than 1.3 million users at present. Drupal provides more tools to make your website more accessible, robust, and reliable. It also gives the developers more freedom when creating websites. Having a lot of experience in this field, it has many of the functionality features that you might need while building your website. It provides a stress-test to check the level of security of your website. The opposite side of the picture is that it does not have any support team. If you want any support, you can contact any third party Drupal partner or head to the developers discussion board for assistance. You need to have some grip in the technical sector if you choose to use Drupal's platforms.
Wix
Wix is another free CMS that could help in creating beautiful and functional websites. It is a cloud-based platform suitable for creating websites for large businesses, eCommerce stores, blog posts, etc. The free version has advertisements and if you want to get rid of those you have to upgrade to the paid versions which start from $14 per month. In Spite of all the facilities the platform provides, it comes with disadvantages. It is hard to migrate data, lacks SEO facility, and provides poor customer support. Still it is a growing platform and hopefully these flaws will be corrected soon.