Ever since its launch, .PW has been one of the most popular and the fastest growing TLDs. Any customer looking for a domain name for his professional identity need not look beyond this! Back with yet another rock-bottom promo, .PW is now available at just Rs:200 offering a great opportunity to individuals and businesses to set up their online address.
Here are some live .PW websites that are delivering great value to the website owners!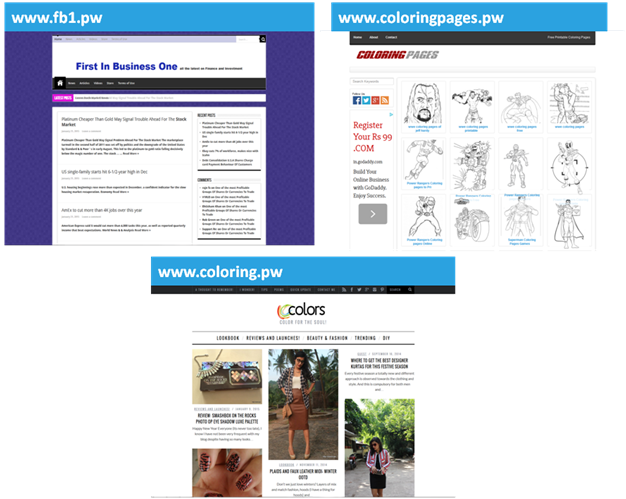 Don't miss out on these amazing limited time promos, start marketing today!
If you require more information about this email, please feel free to get in touch with us.
Regards,
Team CreativeOn