There are two easy ways to login to your Cpanel account.
Through creativeON portal.
login cpanel through Domain.
I'd like to share with you a step-by-step guide on how to log in to your Cpanel account through the creativeON portal. It's a simple process that can be completed in just a few easy steps. Let's get started!
Open creativeON website and login to your account enter your registered email or password.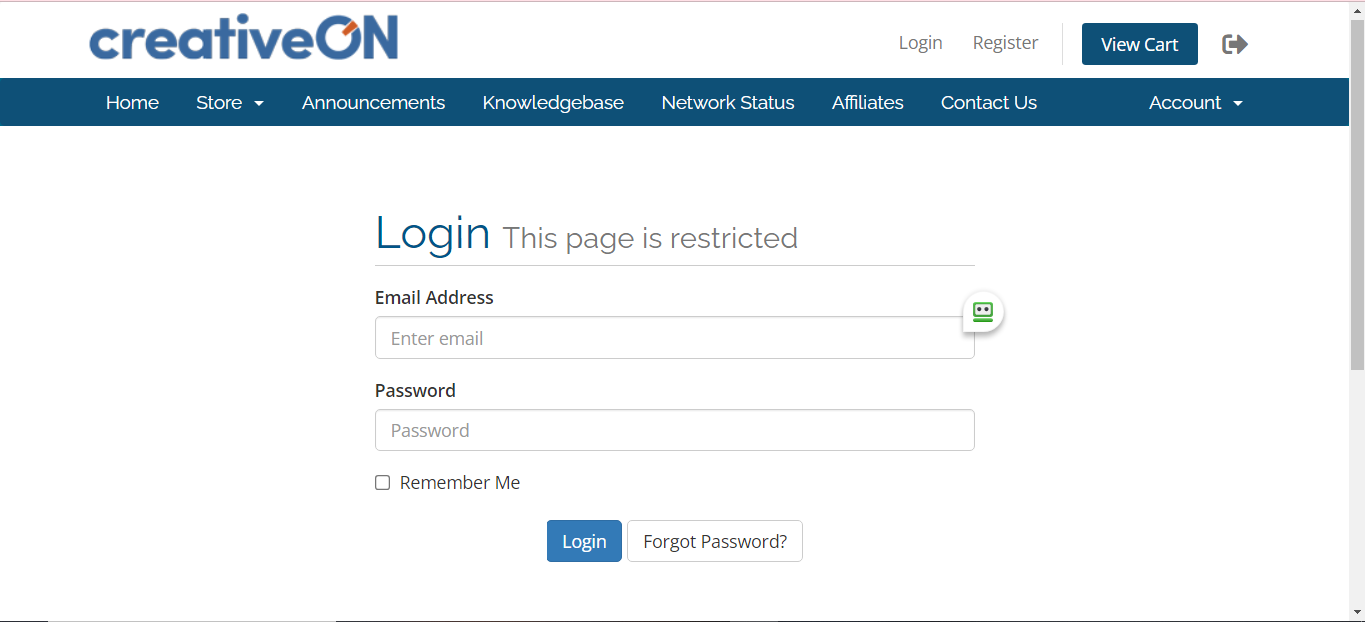 its your creativeON account if you want login cpanel on your creativeON account then click on services.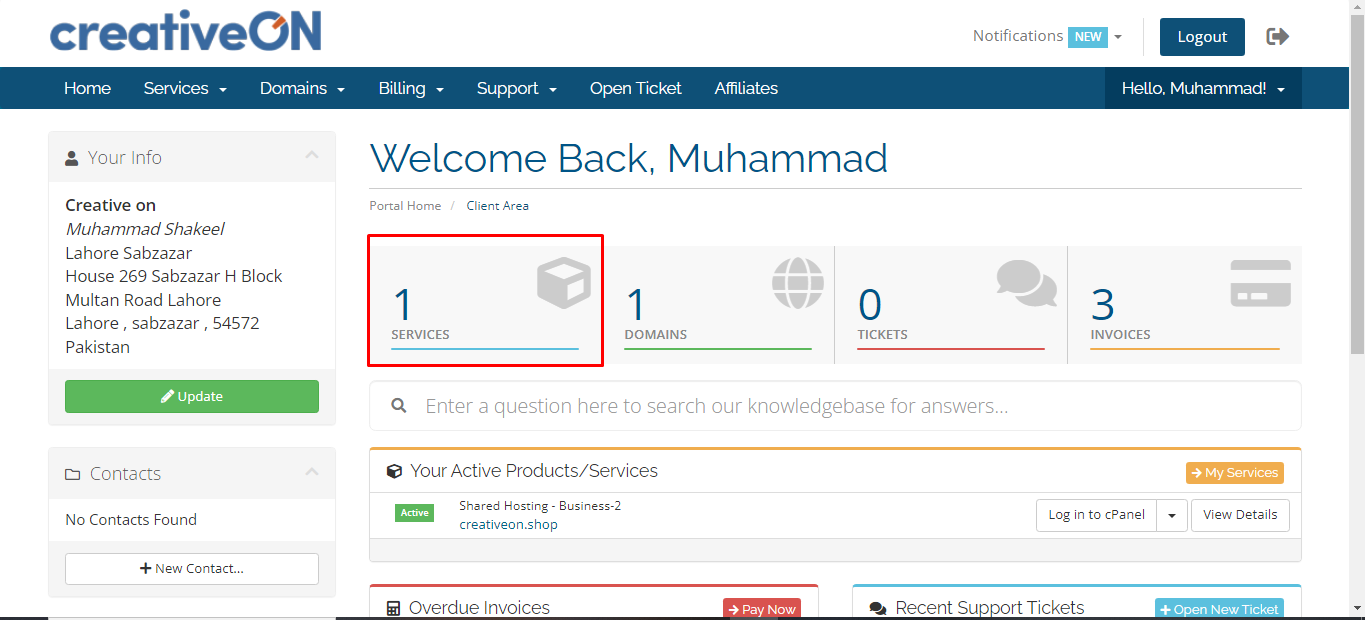 Then you have open new page Products & Services select your domain click on your domain
               (for open your domain click on the mentioned  Active  Button shown in the screenshot )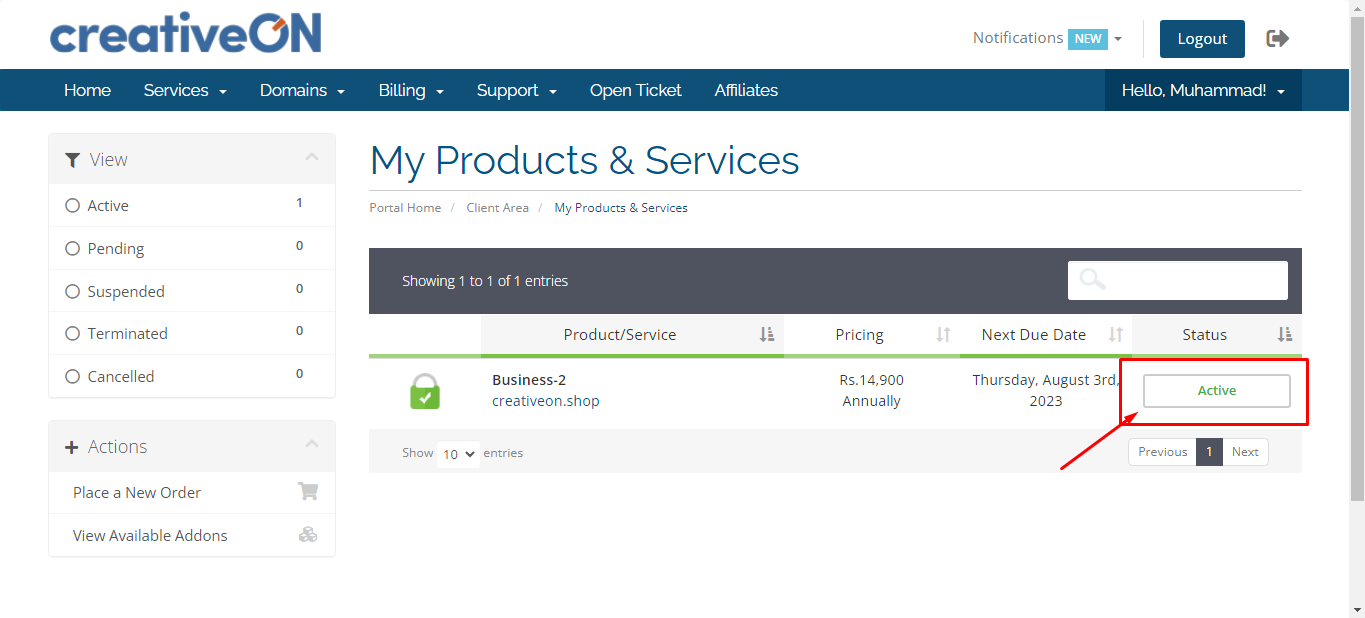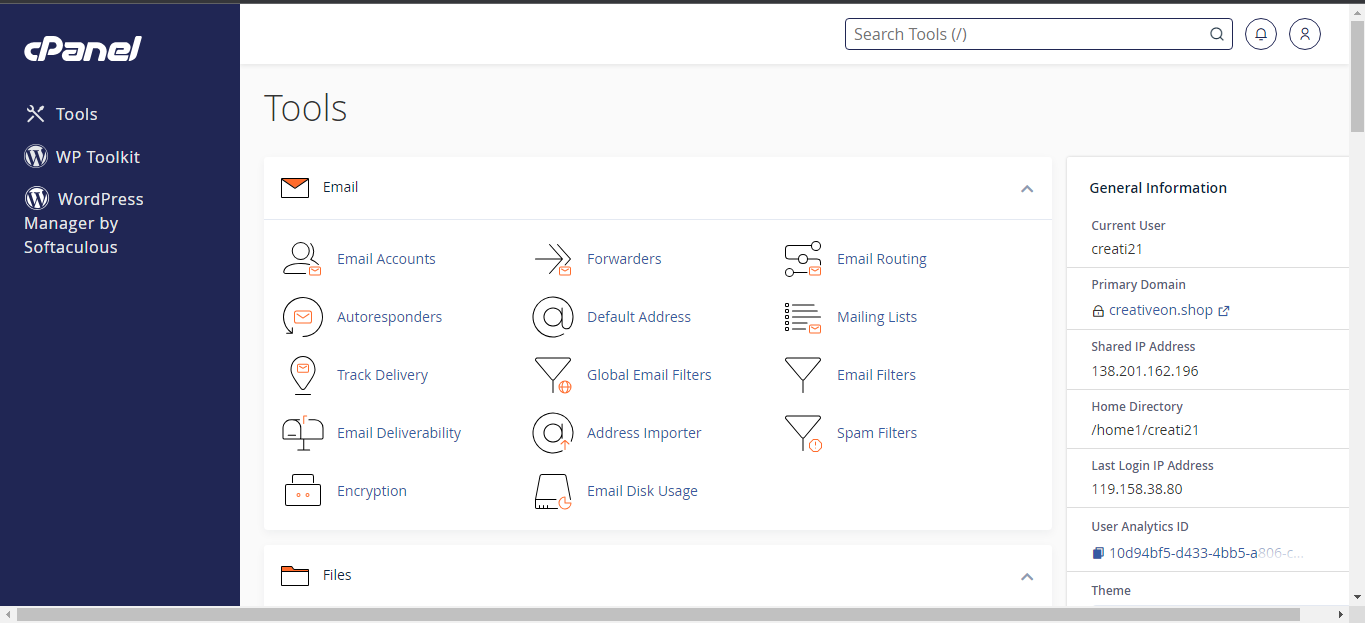 How to Acess Cpanel through Domain
If you want to login your cpanel through your domain open a new tab and type your domain with /cpanel or domain with port 2083  e.g. (creativeON.com/cpanel)  (creativeON.com:2083)
Enter your Cpanel username or password.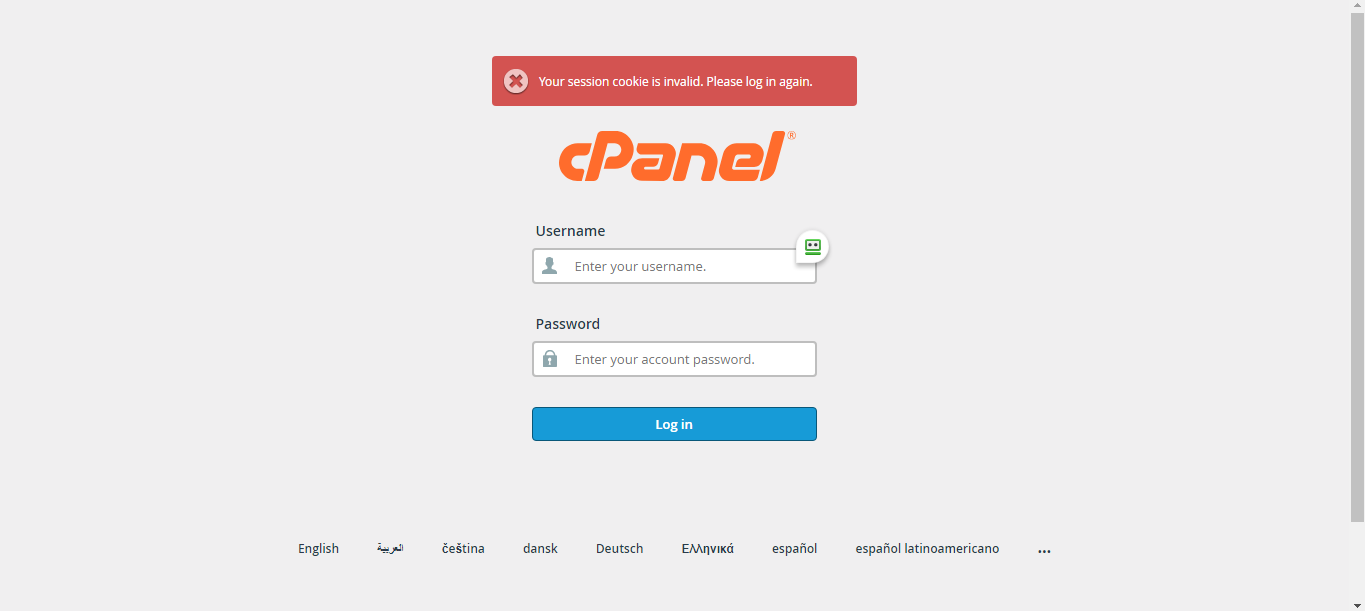 Finally, you have successfully login your cpanel through your Domain.