Creating email in cpanel is a simple and easy task and could be done in few easy steps.
Different hosting providers provide different quantity of email account which could be created so does the creativeON.com your own web hosting do.
CreativeON provides different numbers of email account in different hosting packages.
How to Create Email Account in cPanel
1. Login into your Cpanel account provided by creativeON.
2. Scroll down to the mail section and click on the icon " Email Accounts ".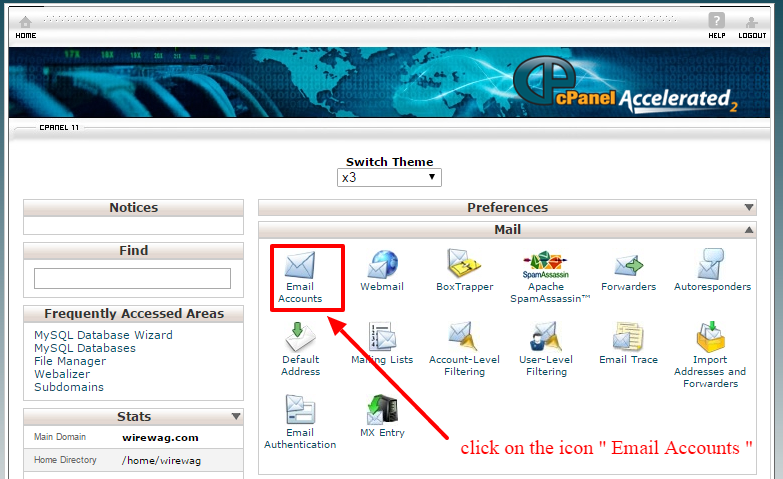 3. Enter the email or user name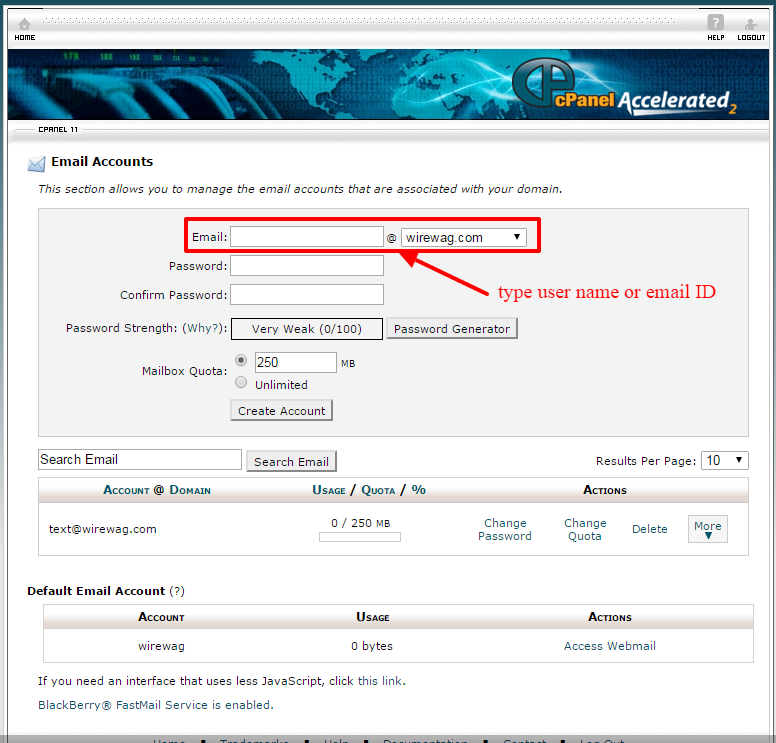 4. Enter the password and then re-enter the password for confirmation. Always make  alpha numeric password with some special characters.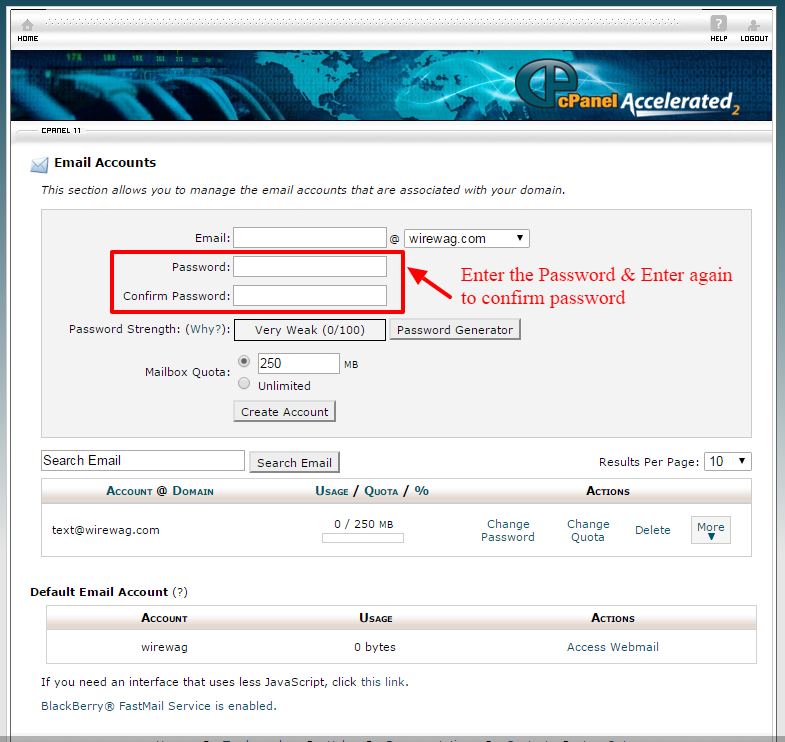 5. You can also generate the password by clicking on the button " Generate password".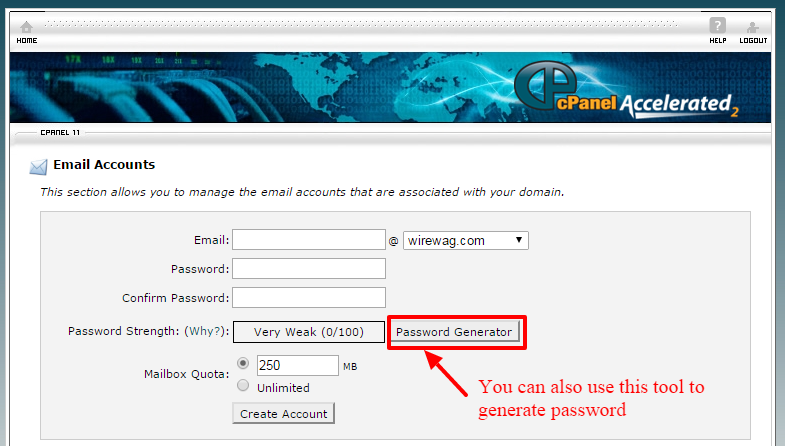 6. Click the button " Create Account ".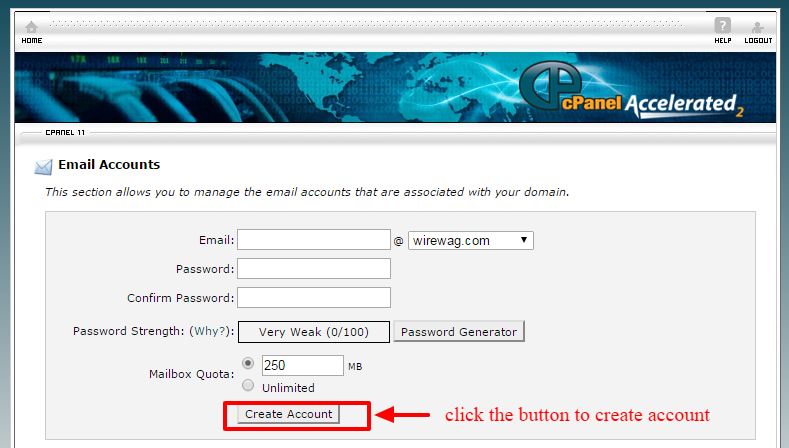 7. Scroll a bit down and here you can change the specification of your recently created email account. like, you can change the password, quota and also can delete the account.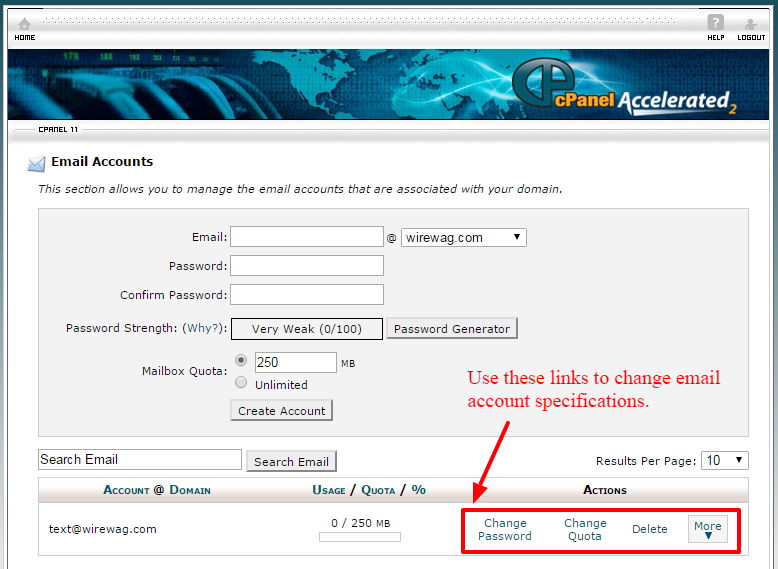 Congratulations now you know how to create email in cPanel. If you need any further assistance contact our support dept. at [email protected]
I already have decribed this in a video tutorial.