File Transfer Protocol accounts are used to transfer, upload and manage files for your website. This tutorial will guide you about creating FTP account in cPanel. Normally a FTP account is created automatically in cPanel when your hosting account is setup by your hosting provider. So by default, you get a FTP account by hosting provider. You can use the login details of your cPanel to login into your FTP account.
You can use ftp accounts to give privileges to upload or download file to other users without giving access to the cPanel. You can also allot access to the user for some specific directories.
7 Easy steps to create FTP account in cPanel
1. Login into your cPanel using the given credentials provided by hosting provider.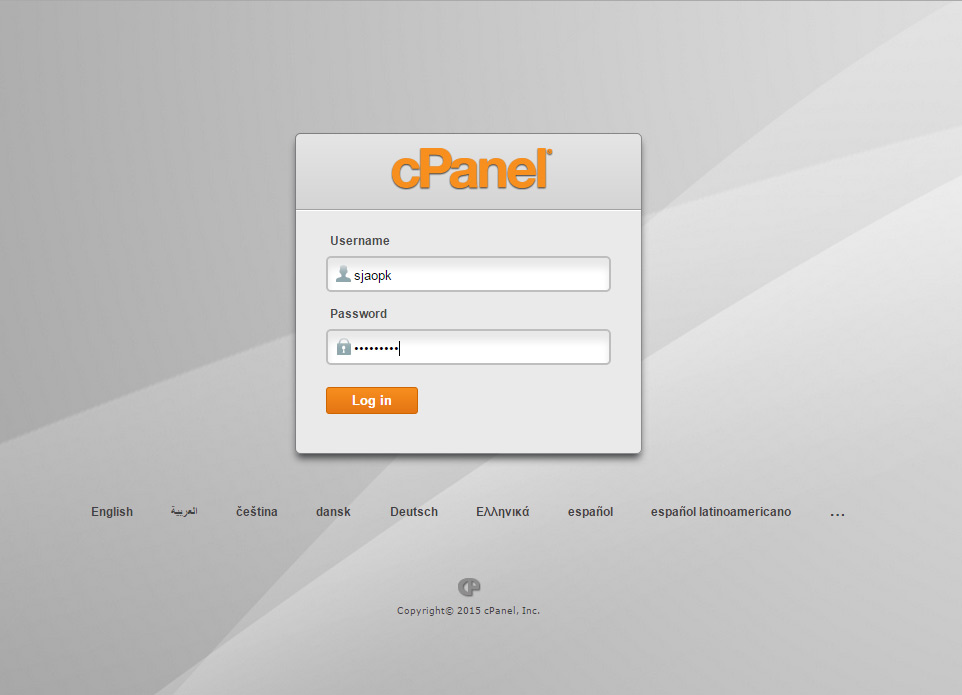 2. Scroll to file section and click the icon " FTP Accounts".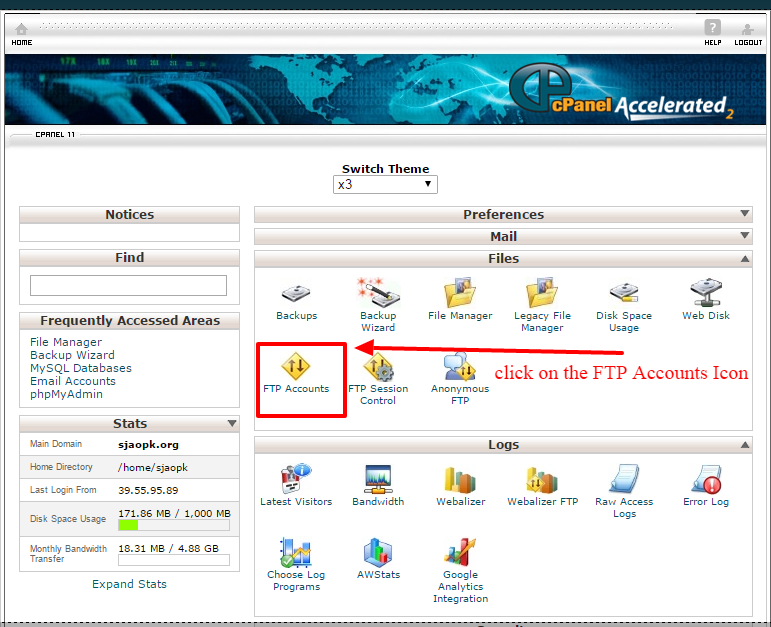 3. Type the Login name or user name for FTP account. your user name would be like this [email protected]. FTP user can't be without the domain name.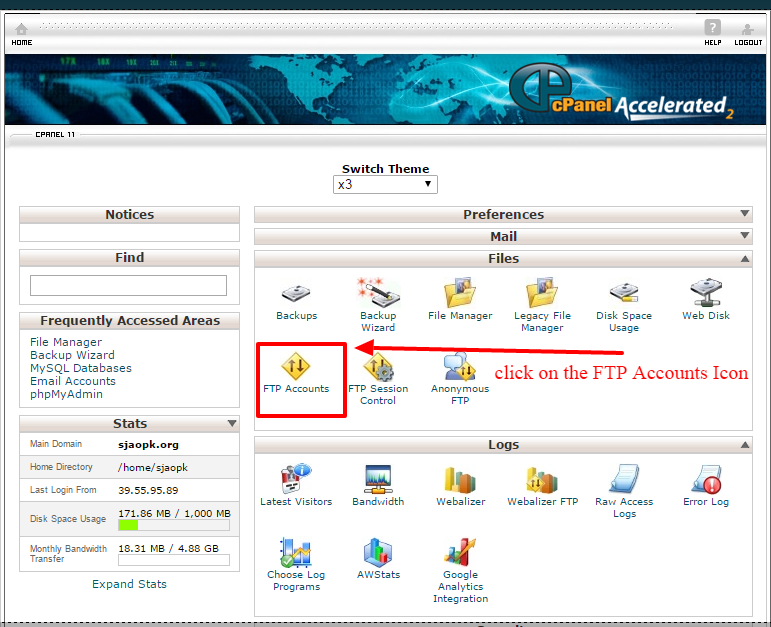 4. In the field of password type the strong password for this FTP user.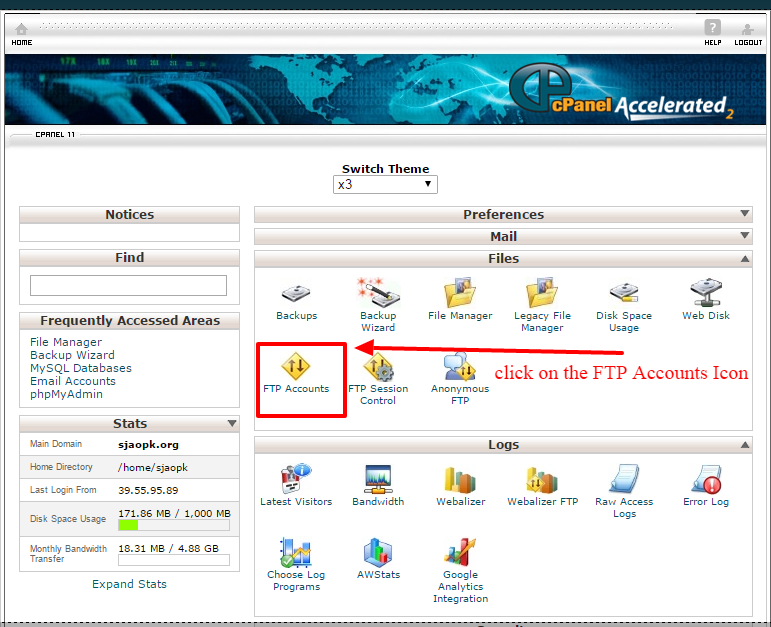 5. In the directory field section system will automatically populate the directory based on your ftp user name. Always remove that and type the right directory name for this user.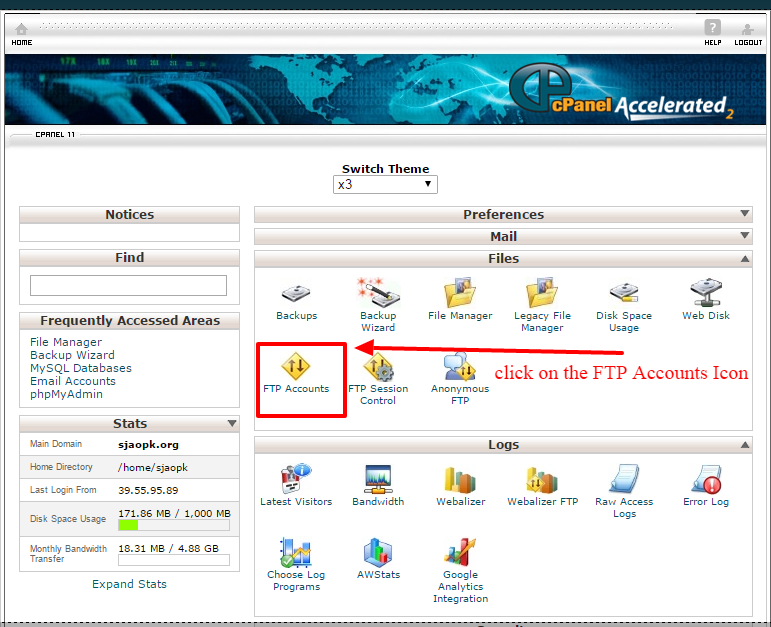 6. Type the Quota of space which you want to allocate for this FTP user. By leaving this step you will authorize the user to use the full space of hosting account.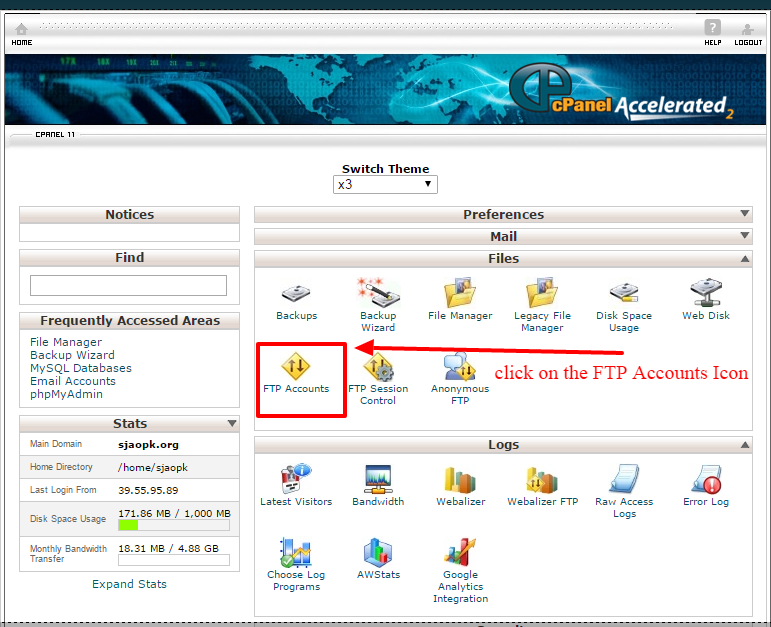 7. click the "create" button.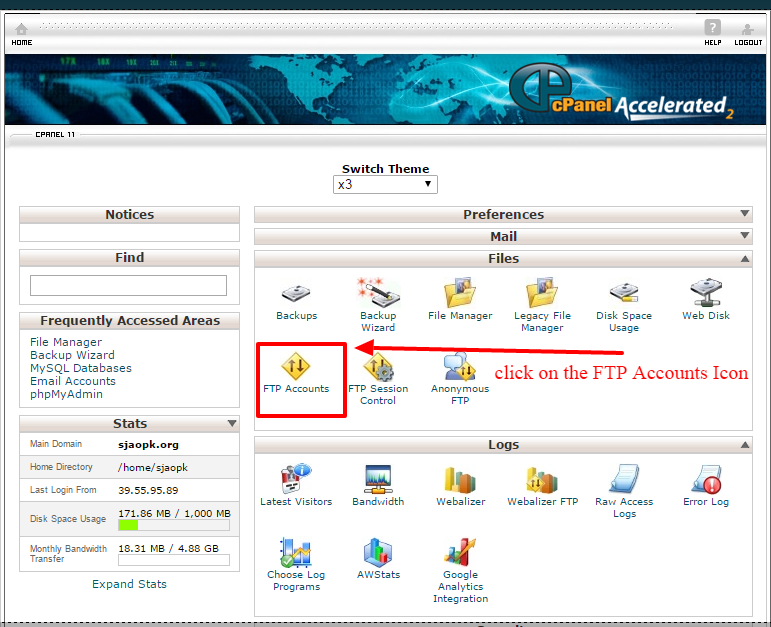 Congratulations now you know how to create ftp account in cPanel.